Nox Rentals For Sale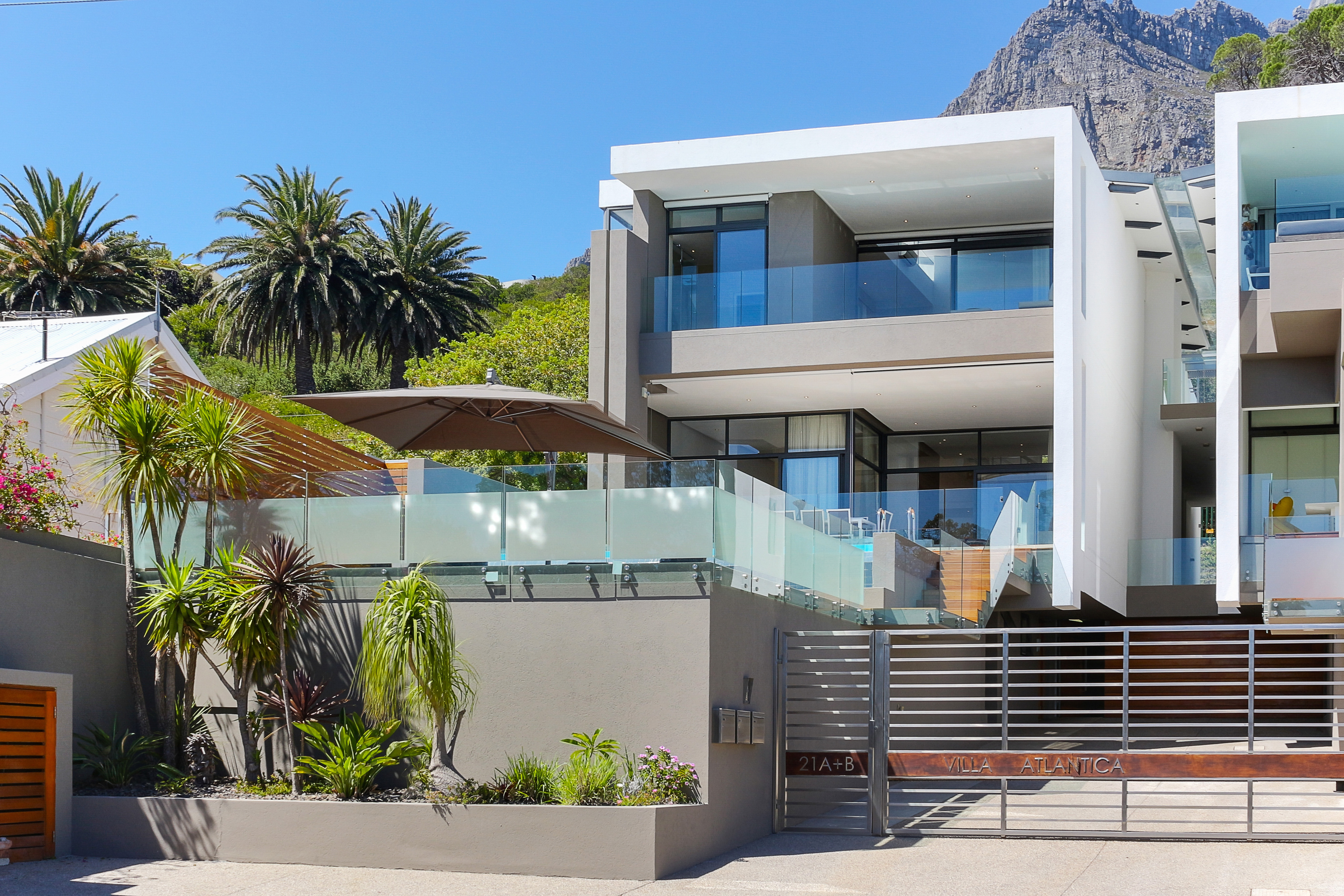 Contact our Boutique Sales team to book your viewing today.
sales@nox.capetown or visit https://www.noxproperty.co.za/

Discover the magic of owning a holiday home with our exquisite range of rental properties now available for sale. Each one of our homes is nestled in picturesque locales, ensuring you're never too far from nature's charm and the hustle and bustle of vibrant local communities. Whether you fancy a tranquil cottage by the sea or a cosy apartment in the heart of the city, we have something to suit every taste. All our properties boast modern amenities wrapped in appealing aesthetics – a perfect blend of comfort and style. Imagine waking up to the sound of waves, or the view of a bustling cityscape from your own holiday home. Ownership means freedom to make your holiday timetable, freedom to make lasting memories, any time of the year. Experience the joy of having a home away from home. Take the first step towards making your dream holiday a reality—find your perfect haven in our collection of holiday rental properties for sale.

---
LOAD SHEDDING BACK UPWhat is Powered: The ceiling lights, television / decoder and WifiWhat Isn't Powered: Kitchen and laundry appliances including the stove, plugs throughout the property, air-conditioners and the geyser are excluded from the power backup.Built over 2 levels, this 4 bedroom villa in Camp Bay is newly built (completed in 2021) and
Luxurious Villa w Private Pool and Ocean Views Casa Linea
Designed to make the most of its location, floor to ceiling glass windows offer the most spectacular views.The main double volume living area is completely open plan, and is the perfect space in which to host a dinner party or for the whole family to come together. The main living and dining area consists of a self-catering kitchen, a formal dining
Dual Level Apartment Walking Distance to the Beach Harrier Place
LOAD SHEDDING BACK UPWhat is Powered: All lights, plugs, and appliancesWhat Isn't Powered: Aircon units and oven/stoveThis beautiful home is an entertainers delight, with an open plan layout it is great for hosting friends.There is a modern self-catering kitchen, formal dining for ten and a TV lounge. Sliding doors open onto a spacious pool deck.Up
Stylish Holiday Home with Private Pool Ocean Views Jumeirah Blue
LOAD SHEDDING BACK UPThis property has back up power for the lights and entertainment system.The interior of this luxurious apartment is truly stunning and every detail has been carefully considered, from the trendy furnishings to the beautiful artworks which adorn the walls.In the living room is a TV lounge, with full bouquet of DSTV and two couch
Stylish 2 Bedroom Apartment in Camps Bay ASilvertide
LOAD SHEDDING BACK UPWhat is powered: All of the lights, the entertainment, wifi, plugs in the property. There is a gas stove that works during loadshedding.What isn't powered: The air conditioningThis villa is a haven of luxury and serenity. With 5 bedrooms, this elegant retreat offers ample space for a memorable stay. Wake up to breathtaking sea
Modern Villa w Private Pool Garden Azzurra
---