Always-on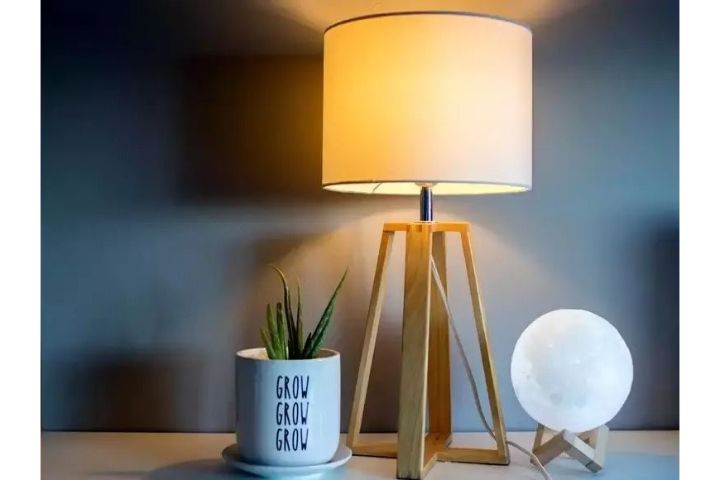 This collection highlights properties in our portfolio where lights, plugs and WiFi remain on during periods of load shedding.
Loading Shedding is the term used when the electrical power supply is temporarily cut in order to reduce the load on the electricity supply.
Loading Shedding occurs from time to time in South Africa and is controlled by Eskom, the South African Power Utility Supplier. For more information on load shedding, please contact us.
---
---