Why Choose Nox Rentals for Vacation Accommodation in Cape Town
Securing a comfortable stay in a safe, upmarket neighbourhood from where you can effortlessly explore Cape Town's attractions is a vital first step to a memorable holiday.
However, if you don't know a reliable accommodation provider, one who can assist you with choosing a self-catering rental that will meet your needs, expectations and budget, booking your accommodation in a foreign country can become a nerve-racking affair.
Planning And Taking A Vacation Should Be Exciting, Not A Schlep!
Fortunately, Nox Rentals is here to give you peace of mind and restore the fun factor.
Nox Cape Town has been managing luxury vacation rentals in Cape Town since 2003. We can guarantee the quality of your stay because we're not a booking agent. Moreover, during the past eight years, we have been "Rated Excellent" by TripAdvisor consistently.
Every year, we create exceptional accommodation and vacation experiences for more than 20,000 guests. Many of them were unsure when they should come, where they should stay, and whom they can trust – until they discovered us.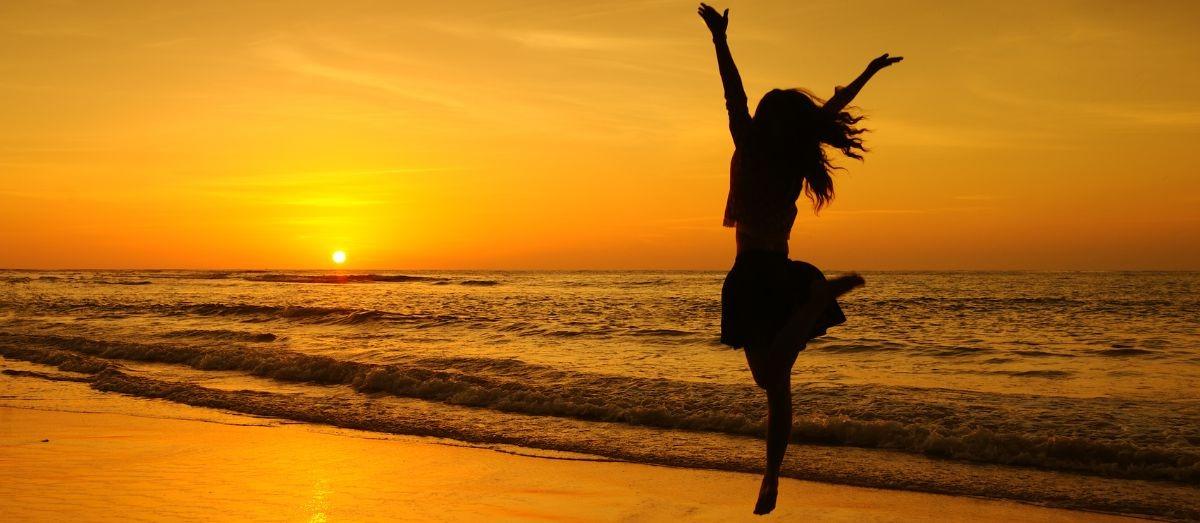 Discover The Nox Rentals Difference
1. Hotels Versus Self-Catering Villas
Did you know, you can save more than 50% of your travel budget by staying in self-catering accommodation instead of equivalent hotel accommodation?
That's what a Western Cape Tourism Barometer study revealed. However, there are more reasons than the cost alone to book a luxury holiday villa rather than a hotel stay.
Considerations like separate bedrooms (one for each family member to keep the peace) and spacious living areas, the privilege of privacy, a fully-equipped kitchen and laundry appliances, a deck with sunset views over the Atlantic Ocean and a barbeque area, a private swimming pool in a leafy garden, and secure parking for your rental car all come into play.
If you want the idyllic "home base" for your holiday in Cape Town, go with Nox.
2. The Quality Of Your Stay Is Guaranteed
We can guarantee the quality of your stay because Nox Cape Town is not a booking agent like most of the accommodation sites you see online. We are the exclusive property manager for every rental in our portfolio. That means, our team of professionals handle every aspect of property management, maintenance, housekeeping, hosting and concierge services.
When you book with Nox, you will deal with one company for all your accommodation needs before your arrival and during your stay.
3. Trust The Market Specialists And Leaders
Many claim it, but few can own it. Nox Cape Town has been managing luxury properties and creating exceptional guest experiences in Cape Town for 20 years (since 2003). We've earned our well-established reputation as Cape Town's luxury holiday rental specialists.
4. Get Award-Winning Accommodation And Service
Over the past eight years, we have consistently been "Rated Excellent" by TripAdvisor. The rank is based on the feedback our guests gave on the TripAdvisor platform about their experience with our staff, service, facilities and amenities.
Nox also won the "Best Hospitality Operator Company: Middle East & Africa" Altos Award in 2021 & 2022. Read more
here
.
Book with Nox Cape Town if you want to relax in luxury's lap.
5. We Have Your Back In Case Of An Emergency
Despite your good intentions and precautions, you may face a
security or safety
crisis while on holiday in Cape Town. Consider Nox Cape Town as your guardian angel. Someone who safeguards your family while you're exploring unfamiliar lands.
Upon check-in, you will receive three telephone numbers for Nox that you may dial at any time. Whether your emergency is related to your accommodation or not, we will answer your call and send for help.
If safety is a concern for you, look no further than Nox Cape Town to ensure a carefree vacation.
6. Let Go And Relax In The Lap Of Luxury
We take the hassle out of your holiday. As our guest, you get a dedicated host and unlimited access to our 24/7 concierge services.
Need groceries, but you don't want to go shopping? Check. Want to book a tour of the Cape Winelands, but you're too busy soaking up the sun? Done. Too lazy to cook and too comfy to leave your villa? Check-check. We'll send over a personal chef. Click
here
to view our in-house experiences.
If you want to unwind and live a royal's life (if only for a week or two), call Nox.
7. Get More Value For Your Money
You get more than just a bed with us, so make sure you are comparing apples with apples before you make a booking. All our rentals come with a dedicated host, 24/7 concierge service, daily servicing, a fully-equipped kitchen, free and unlimited WiFi internet, satellite television and more.
8. Your Money Is Safe With Us
Enjoy peace of mind when you book with us because we are a member of Cape Town Tourism, the official tourism body of Cape Town. Additionally, we are members of SATSA and the EAAB, and we hold all client monies in a trust. Furthermore, should anything happen to our company, your funds are insured because we are bonded.
Choose Nox Cape Town to avoid unpleasant surprises like bogus booking agents.
9. We Give Back To Our Community
Giving back
is a core value of Nox Cape Town. Apart from volunteering, raising money for specific causes and offering time to the less fortunate, we donate a significant portion of our profits to charitable and social causes.
If you want to contribute to making Cape Town a better place for residents and visitors alike, consider booking with Nox Cape Town.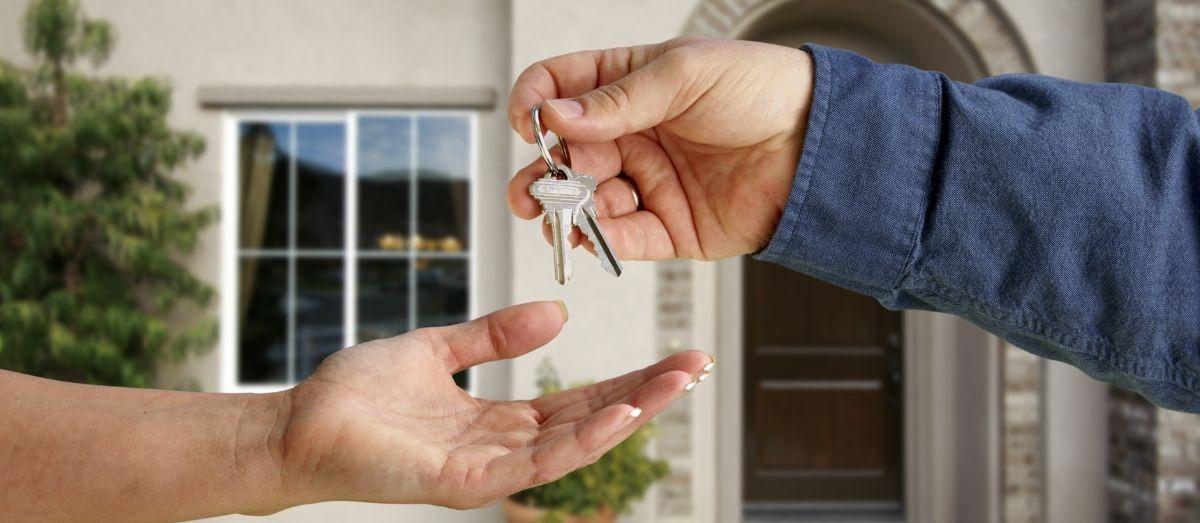 How To Secure Your Stay
Step 1:
Step 2:
The Reservations team will follow up with you promptly to confirm your details and go through the details of completing your booking.
Step 3:
Pay your deposit to secure your vacation accommodation.
Step 4:
Relax knowing you are in good hands and start planning your
itinerary
. Feel free to ask us for recommendations.
Step 5:
Upon your arrival, your dedicated host will greet you at your address and make you feel right at home. To ensure you have a carefree vacation, you will have 24/7 access to our concierge services.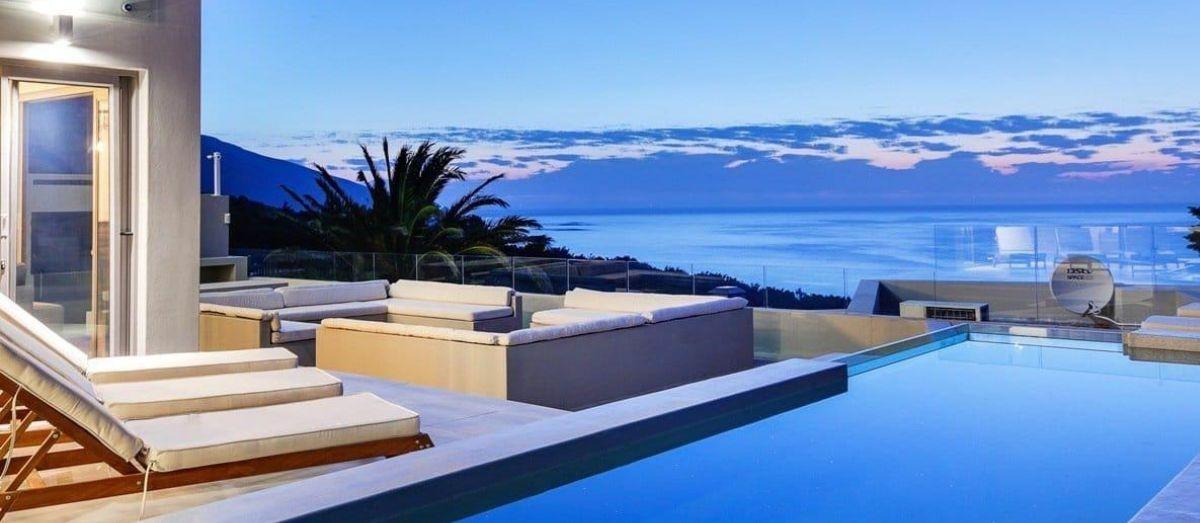 We Are Straight Shooters
Meaning, we don't hide anything from you. Our seasoned reservations team will answer all your questions and make sure you have all the facts about your stay. When you are ready to pull the trigger, you will be making an informed decision.
Choose Wisely
We take care of you because we want you to relax in the lap of luxury while you spend quality time as a family. With Nox the quality of your stay is guaranteed. You have peace of mind knowing your money is in safe hands. And, you can rely on us for trustworthy advice every step of the way.
Avoid A Disaster
Booking accommodation in a lousy area or in a home that's not up to par can ruin your vacation. Even worse, you can lose your money if you fall victim to a bogus booking agent. Choose wisely so that you don't miss out on a magical vacation and lifelong memories.