"We're at your service" – A core value of Nox
Here at Nox, we're all about making sure our guests have the absolute best experience at our properties for their holiday! We want you to feel right at home and have an amazing time.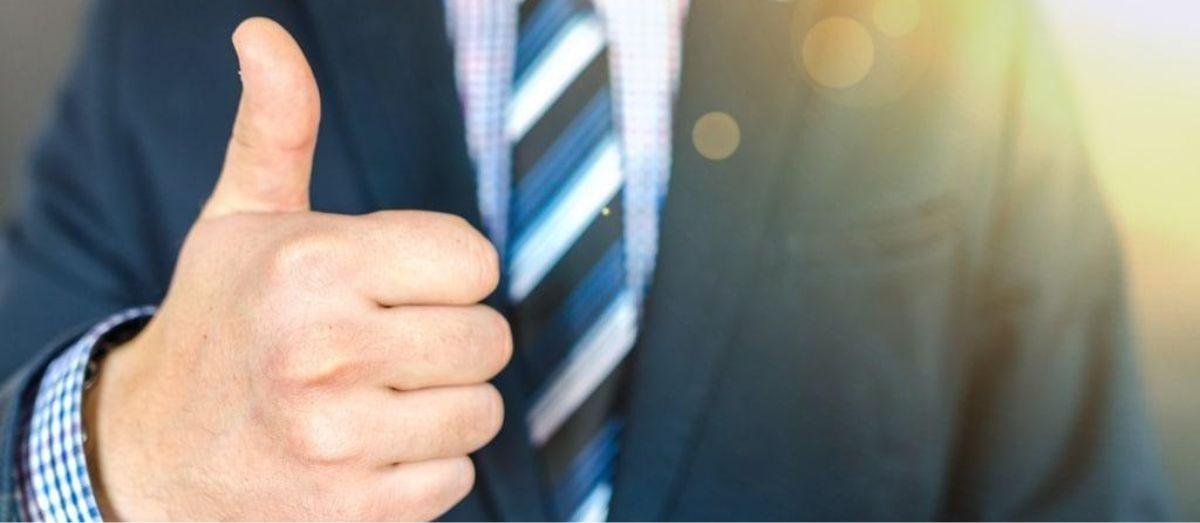 Complimentary Services
Meet and greet on arrival at your chosen property.
24-hour concierge service and personal host for the duration of your stay.
Stocking of fridges with pre-ordered groceries.
Daily Housekeeping (excluding Sundays and Public Holidays).
Nox Services & Experiences
Our team is committed to guaranteeing an unforgettable stay by offering personalized assistance and facilitating exceptional vacation experiences. Explore the diverse range of offerings available through our
Nox Shop
and elevate your holiday to new heights. Below, we have highlighted a selection of services and experiences that we would love to assist you in arranging. Start planning your unforgettable getaway today.
In-house Experiences
Enhance your stay with our in-house experiences.
Airport Transfer
Arrive in Cape Town and enjoy a seamless journey from the airport to your pre-booked accommodation. Book your Airport Transfer
here
.
Child Services and Equipment
If you're planning a family trip to Cape Town with children and want to save luggage space, don't worry! We provide a range of
toys for rent
, so you can leave yours at home. Additionally, we offer Kiddies Snack Packs that can be pre-ordered and ready for you upon arrival. To make your stay even more convenient, we also provide
Babysitting and Nanny Services
, as well as
Travel Cots
and
High Chairs
.
Additional Housekeeping
If you would like to have
housekeeping services
on Sundays and/or public holidays during your stay, we encourage you to make a reservation in advance.
Special Occasions
Planning a
special occasion
in Cape Town? We have a range of services to make it unforgettable. From
VIP Romantic Packs
to
Special Birthday Treats
, we offer tailored experiences like surprise breakfast-in-bed grocery packs, gourmet meals served by a private chef, and indulgent spa treatments. Let us add a touch of magic with beautiful bouquets or South African sparkling wine. Every moment matters.
Sustainable Products
At Nox, we take immense pride in delivering an exceptional experience to our guests while also prioritizing the well-being of our planet. That's why we have embarked on a Sustainability initiative, collaborating with local brands that offer high-quality products with minimal environmental impact. Our commitment to offering the best goes hand in hand with our dedication to preserving the environment. Order your
Sustainable Products
here.
Charcuterie Boards
Indulge in a harmonious symphony of flavors with our exquisite artisanal
charcuterie boards
. This culinary masterpiece combines an enticing assortment of meticulously crafted cheeses and delectable cured meats. Complete with a selection of complementary accompaniments such as hummus, pâtés, and more, this experience is sure to delight your palate.
Exploring Cape Town
Experience the magic of Cape Town at your fingertips with our online
Experiences Website
(Partnered with Hejju). Immerse yourself in the beauty of the Mother City like never before as we bring you closer to its rich culture, breathtaking landscapes, and vibrant atmosphere. Discover a curated selection of captivating tours and hidden gems, all available for hassle-free booking. Explore, choose, and book with ease, creating memories that will last a lifetime.
Can't find what you're looking for? Contact us and let us help you choose and plan your next extraordinary journey.
our team is always looking into and developing new ways to offer the most memorable experiences during your stay with us.