"We Give Back" – A core value of Nox
At Nox, our company's Core Values are not just empty words - they serve as the guiding force behind our actions, communication, and decision-making. One value that deeply resonates with us is "We Give Back". This value drives us to actively contribute to our community, not only as a business but also on a personal level.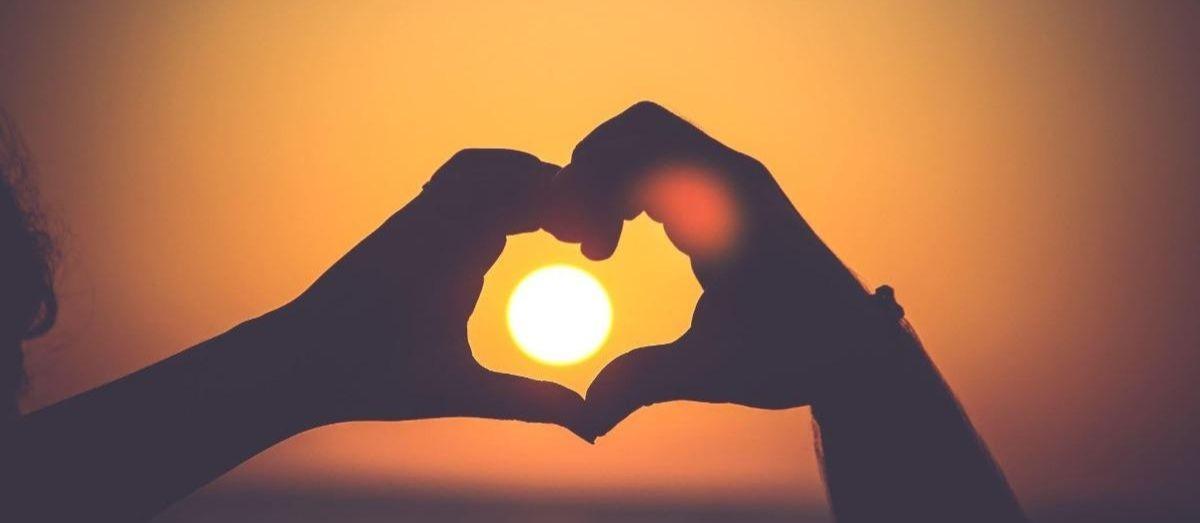 We are proud to support
Ignisive
, formerly known as
Community Who Cares
, an organization based in Camps Bay that is dedicated to transforming the lives of those who make a living on the streets. Ignisive works alongside
CBCSI
. Our monthly contributions to
Ignisive
help create meaningful change by providing a hand-up rather than just a hand-out. We believe in tackling the root causes of homelessness and collaborating with the community to implement sustainable solutions.
In addition, we are committed to keeping our neighbourhood beautiful and pristine. That's why we proudly support
Camps Bay Clean
, a community initiative focused on regular litter clean-ups. We encourage everyone to join on the last Sunday of each month between 11:00 and 12:00, opposite The 41 Restaurant. Please bring gloves, wear a mask, and bring your family along to make a difference.
Nox was a proud supporter of
Leap
, an organization dedicated to empowering students. By supporting Leap we aimed to create opportunities for young individuals to unlock their full potential.
At Nox, "We Give Back" is not just a slogan - it's a principle that guides everything we do. Join us in making a positive impact in our community and beyond.