The suburb of Camps Bay began as a small farm established by Johan Wernich in the 1700s, initially known as Ravensteyn. Although the name of the farm survives in the name of a local road, the suburb itself was named after Frederik Ernst von Kamptz after he gained ownership
of the farm through his marriage to Wernich's son's widow Anna.

In the late 1700s, von Kamptz sold the farm to the Government at the Cape, and the farmhouse became the holiday home of British Governors (famously including Lord Charles Somerset, who renamed it "Marine Villa").

In 1833 it was documented that there were still only two buildings in Camps Bay, the second one being The Round House (then owned by Jan Horak, after whom another local road is named). The Retreat, third oldest, is believed to date from the 1850s.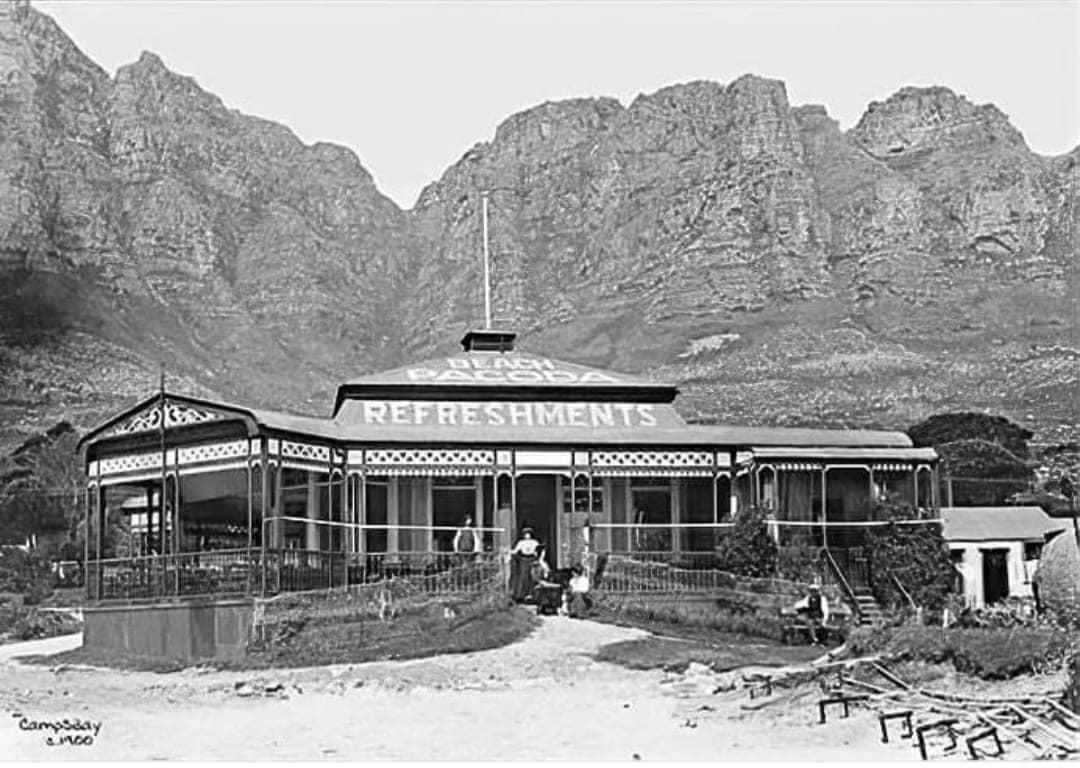 Camps Bay began the twentieth century as a remote tourist attraction. Dramatic tram rides via Sea Point (completed in 1901) and over Kloof Nek (1902) made the suburb accessible to commuters and from thereon it started to develop slowly. This was driven by J.R. Farquhar, secretary of the Camps Bay Tramways Company, after whom a road in the lower part of Camps Bay is named and who established the Rotunda Concert Hall, swimming and paddling pools and the cricket, bowling and tennis clubs.

Farquhar did not live to see his dream of the expansion of Camps Bay into a residential suburb fully realised. He died in 1935, by which time Camps Bay remained largely a tourist attraction with only a few private properties (including at least one that survives to this day, owned and lovingly preserved by one of the members of the Steering Committee), and the Camps Bay Tramways Company became insolvent shortly thereafter.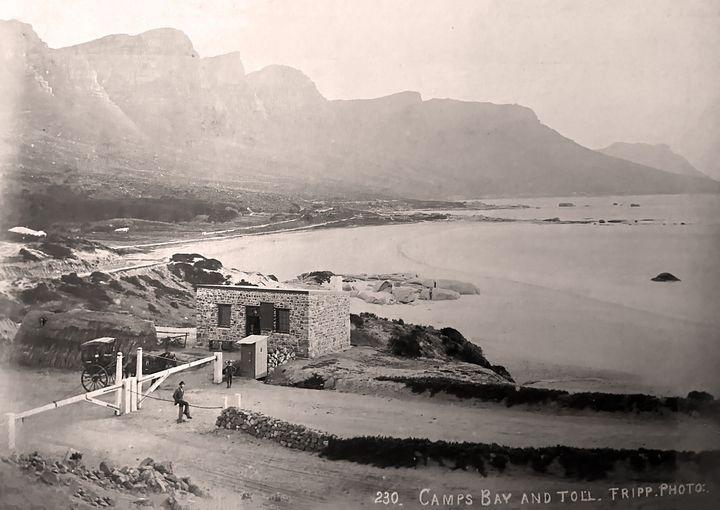 The company was purchased in 1936 by Isidore Cohen, thereby giving him ownership of almost all of Camps Bay from the beach to the pipe track, save for a few existing residential properties and the Brighton Estate, which he purchased shortly thereafter. Brighton Court was built thereon within a year. Sales and development were slow at first, but eventually Cohen's vision was realised, as additional portions of the suburb were opened up, laid out and developed. The first portion of Rontree Estate (named after his son Ronald and wife Theresa) was opened in 1963, with the final extension above Bakoven laid out and made available for sale in 1969. Cohen and his family live on through a number of eponymous roads, including Isidore Cohen Place, Theresa Avenue, Ronald Avenue and Susan Avenue.


Much has changed since then, but much remains the same. The Camps Bay beachfront remains a popular tourist destination, the sea air remains bracing, and the scenery remains breath-taking.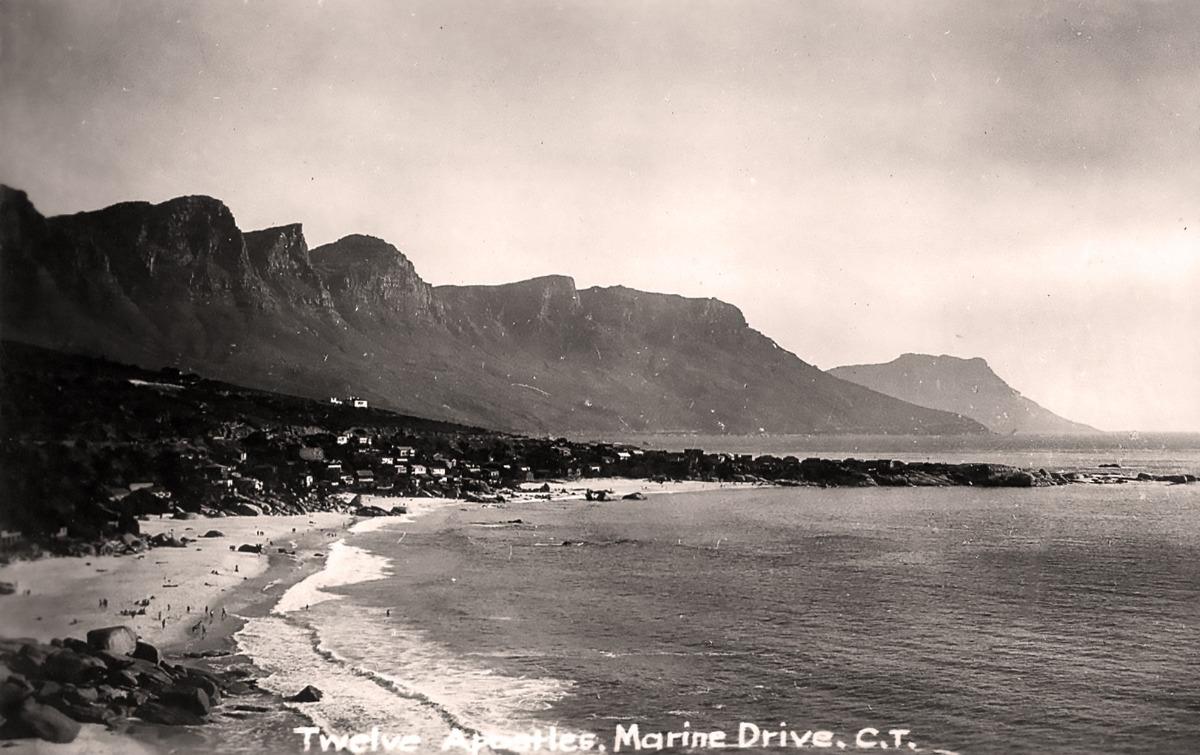 Pictures courtesy of the Camps Bay Then and Now Facebook Group